December 16, 2014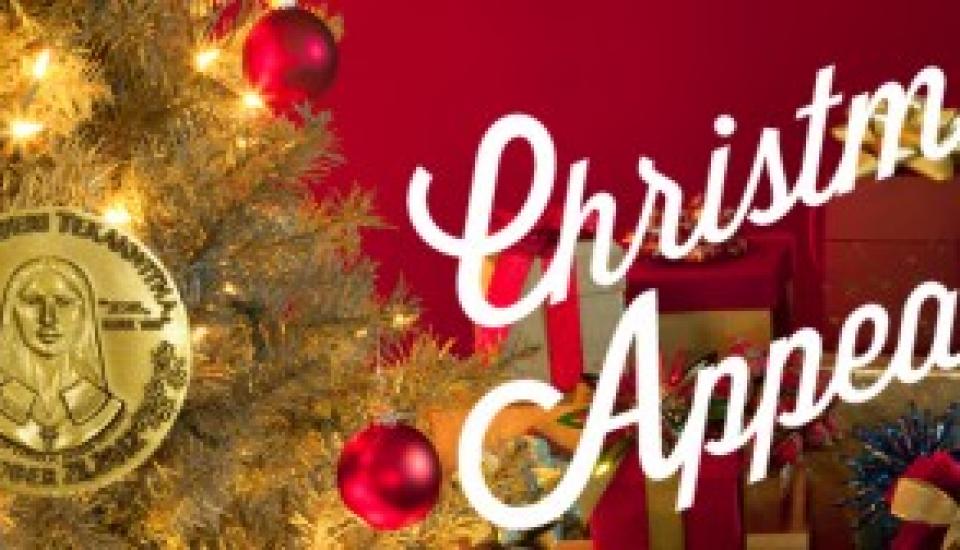 2014 Christmas Appeal
"May Jesus, who was born for us sustain those who devote themselves
to serving our brothers and sisters who are most in need.
Happy Christmas!" — Pope Francis, Christmas 2013
Year after year we commemorate Christ's birth at Christmas and the story of our Salvation History. What a beautiful, uplifting story of love and sacrifice.
This was our new beginning as Christian people!
The Christmas Appeal is here! This Advent, I am writing to you on behalf of the Bureau of Catholic Indian Missions asking for your support in our annual Christmas Appeal. Please consider supporting the evangelization ministry of the Bureau of Catholic Indian Missions, Catholic Negro American Board or the Black and Indian Mission Office.
Your prayers and financial offerings are gifts that cannot be "wrapped, ribboned, and placed under a tree" but can actually alter the life-journeys of our children in Mission Schools and Religious Education Programs. Also, your support aids our Missionaries in their Evangelization outreach across the United States. You can be part of the new beginning for these children revitalizing good academics and promoting faith development.
"You have no time to occupy your thoughts with the complacency or consideration of what others will think. Your business is simply "What will my God in heaven think?"
— St. Katharine Drexel
Each of us is called to be that star of Bethlehem (or New Mexico, Oklahoma or Mississippi — to name a few) to lead others to Christ. Those who are wise will shine as bright as the sky, and those who lead many to righteousness
will shine like stars forever."
— Daniel 12:3
Please consider the Bureau of Catholic Indian Missions, the Catholic Negro American Mission Board or Black and Indian Mission Office in your gift giving. Know that I will hold your intentions in a novena prayer during the Christmas Season.
God bless your thoughtfulness and generosity.
Christmas Blessings,
Reverend W. Carroll Paysse
Executive Director