September 02, 2021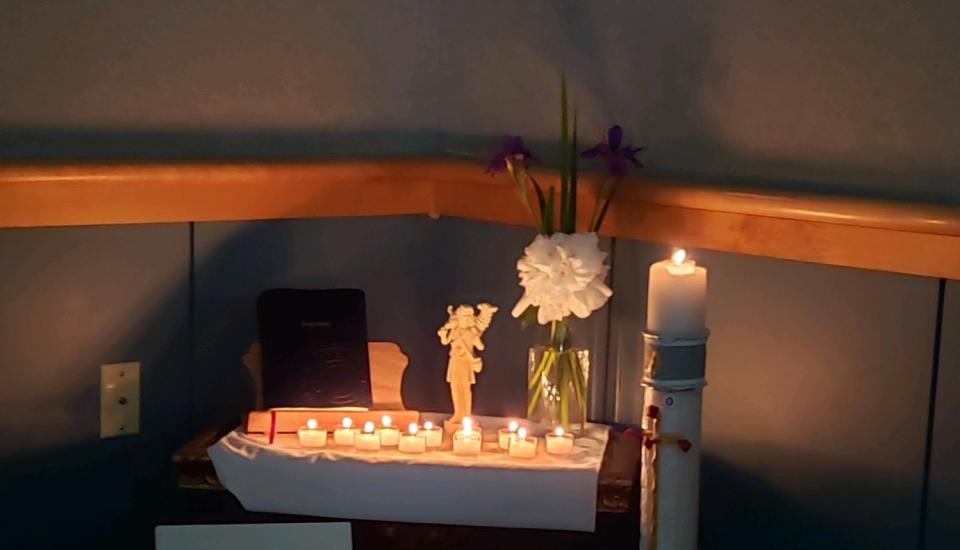 St. Mary Catholic Church
---
Summer 2021 was spent attending the Catechesis of the Good Shepard Level 1
Part 1 training. The training was held at St Jude's in Havre, Montana. It was very informative. We learned a lot. Personal connections and ways of learning materials for faith formation was invaluable. The Montessori approach is very interesting. One attendee was a catechist at St Anthony's in Box Elder. She attended with 2 of her high school age children and her mother. The 2 children previously went through the CGS program at Box Elder.
The other parts of the summer were used to come up with activities that could be used for the upcoming year. We look forward to using these projects to supplement the program for faith formation.
It continues to be a challenge to get families involved in faith formation. As our St Mary's Church is rebuilt it is a goal to rebuild our "church" and start a CGS Atrium and program for the little kids. Due to the pandemic many families opted to send students to summer school to catch up on skills and attend the school summer activities.
We look forward to faith formation in the upcoming school year.