March 18, 2019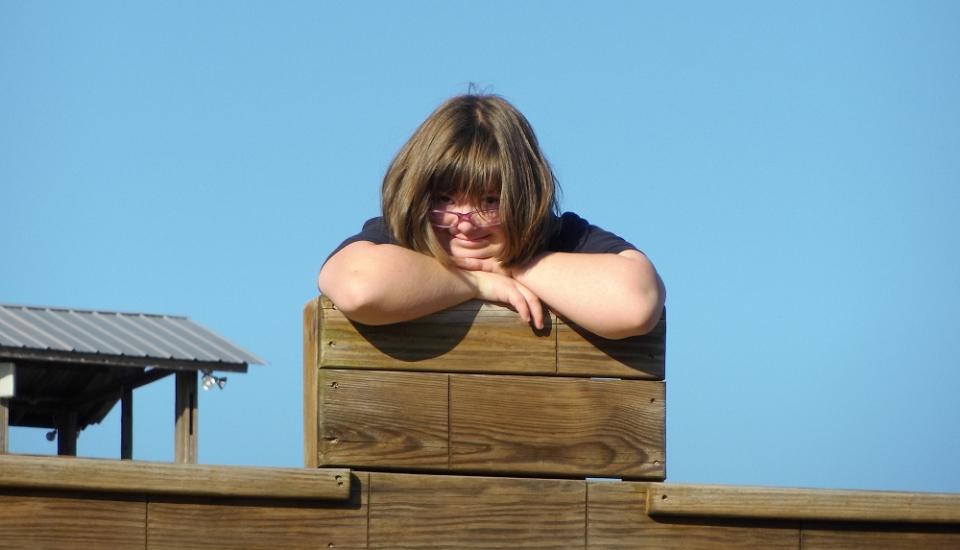 Immaculate Conception Catholic School
---
Immaculate Conception Catholic School is the only school in the Diocese of Savannah that provides 100% special education services to the students enrolled. The school is structured to provide authentic special education services to all its students. The school has also partnered with the local hospital to be able to provide occupational therapy, physical therapy and speech/language therapy to students who need these services. This has also been the first year of our new year round school. Immaculate Conception moved to this new schedule to try to prevent the summer learning loss that habitually occurred in the special needs student enrolled at the school.
The students have certainly been active this school year so far. They took a field trip to a local farm in November to learn about plant and animal life cycles. While on the field trip they were able to make homemade butter and take a hayride. In November, the entire ICCS family enjoyed a traditional Thanksgiving meal prepared by the principal. In December the students put on a fantastic holiday music show. The show included violin performances by two of the special needs students, several solos and speaking parts, and skits performed by the middle and high school students that had been written and choreographed by the students themselves. In February, the school hosted a parent and child Valentine's Day dance. It was neat to see the students dressed in their finest clothes dancing with their parents.
Now that spring is on the horizon, there are sure to be many more fun events coming up. We will definitely send an update of all the fun in May!