May 07, 2020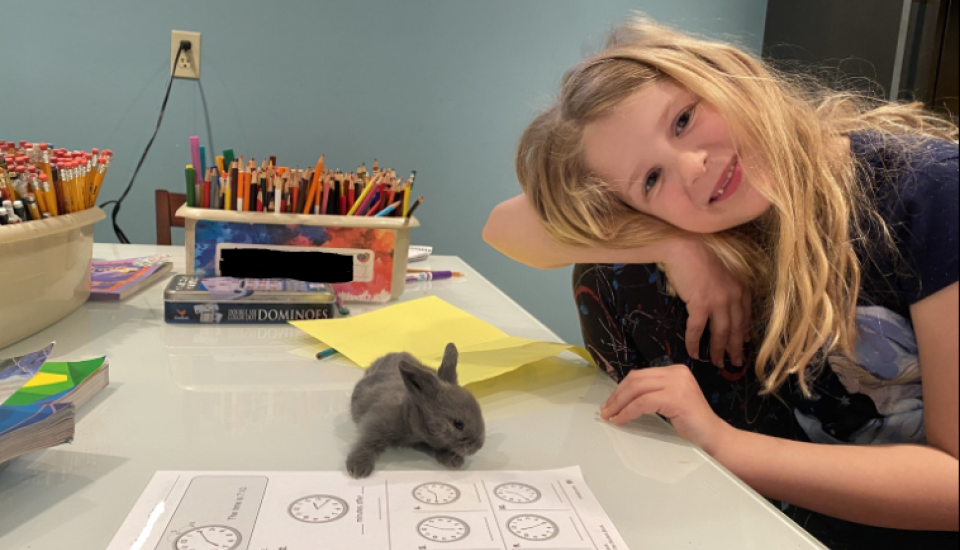 Immaculate Conception Parish School
---
From the beginning of the quarantine, the teachers at Immaculate Conception Parish School prepared and had created learning packets for the students to complete while at home. These lessons were based upon enrichment and review of concepts previously taught. In the weeks that followed, the teachers began online remote learning for the next four weeks. Such platforms as Class Dojo, has been instrumental in providing guided instruction from our teachers. Teachers, parents, and students are able to communicate via messages, pictures, and videos with the utilization of Class Dojo. This has been a major component of our instruction and assessment for remote learning.
Beginning on April 27, we have transitioned to new learning by using the best strategies to bridge any gaps in learning for the next school year. To be cognizant of each family's needs, the teachers are providing an individualized program for each student. Thus, some participating through online platforms, whereas others are still receiving prepared materials. During this time, it has been our main objective to provide support for our families.
We also celebrate Earth Day much differently this year. Most teachers and students wore their Earth Day t-shirts, which was a fundraiser for the 5th and 6th grade. They donated the profits to the local public library. Students, with parents and siblings, created bird houses and feeders, cleaned up trash in their neighborhoods, created nature art and planted gardens throughout the week among other things.