December 24, 2021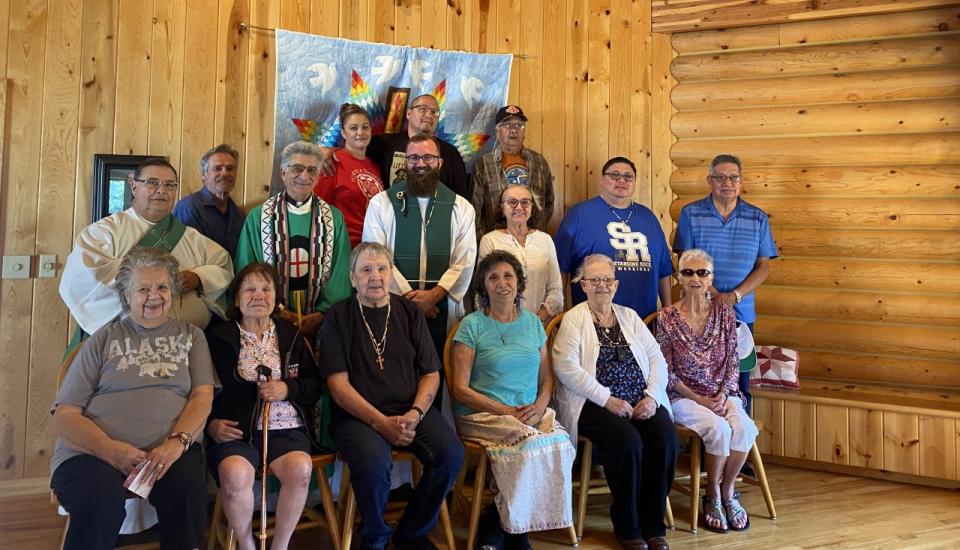 Sioux Spiritual Center
---
Sioux Spiritual Center has had its busiest fall in 7 years this year! It started with the Canku Wakan Retreat in September which was a very joyful experience. Next was the Covenant School of Spiritual Direction, a two week long program that will go for the next two years. This is a new venture, supported by the Alleluia School of Spiritual Direction in Georgia, and eligible for certification through the University of Mary.

Sioux Spiritual Center became the home of Rachel's Vineyard this year, which is a post-abortion healing retreat. Due to the confidential nature of this retreat , we don't take pictures.

We hosted St Michael's Parish Retreat in October, followed by a Recovery Retreat the following weekend. In November, we held a weekend for the Association of Commissioned Lay Ministers from the Diocese of Rapid City. Then the next weekend, a Life in the Spirit Retreat. In total, 158 people have come here so far this fiscal year.

In between group retreats, we hosted private 8-day Ignatian retreats for a number of priests and religious, as well as lay people. It's great that the center can be used by so many people in active ministry as a place of refreshment and renewal. Thank you for your support!