June 09, 2021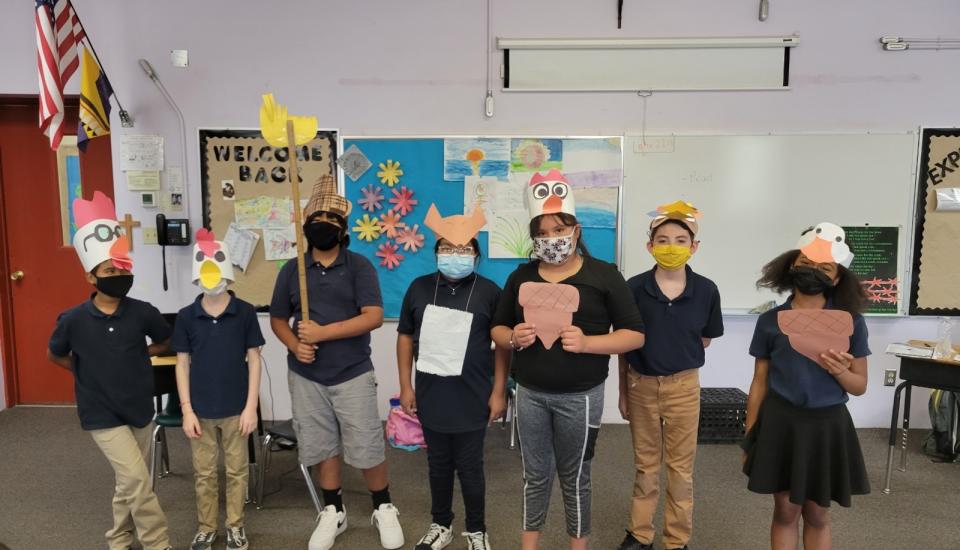 San Xavier Mission School
---
San Xavier Mission School began the year on uncertain footing, but by the grace of God has steadied its helm and the school survived its adventure through the year of the pandemic.
As the year progressed the administration, faculty, and staff rose to the challenges that this unprecedented year brought. The students and their parents have managed to ride the waves that the storm of COVID-19 has brought to their shores and we find that we are all still standing. We stand with more understanding for one another, more compassion, more mercy, and more grace. The financial assistance of this organization and many others has allowed SXMS to remain a vital component of the Tohono O'odham community providing a traditional Catholic education to its children. We walk the path with our community in faith and ministry to the families of our community. We are grateful to the Black and Indian Mission for providing the much needed financial assistance to help maintain fiscal stability.
As the 2020/2021 school year ended SXMS, in an effort to bridge the learning loss, began implementing academic recovery plans including in-person summer school for the month of June 2021. To date we have 42 students attending in person, twice the number of students that attended the in-person hybrid program throughout the year. God is great!