June 15, 2021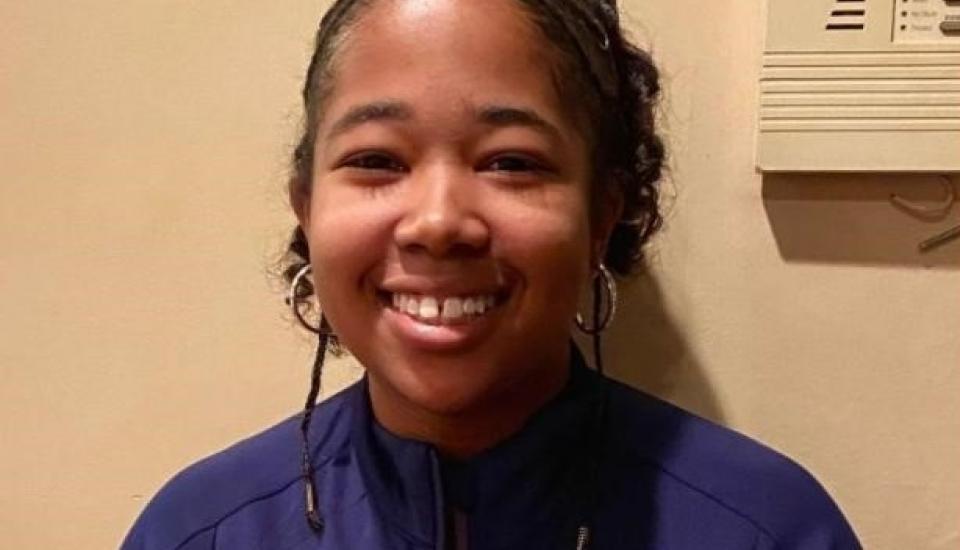 Archdiocese of Washington
---
Archbishop Carroll High School (ACHS) is an Archdiocese of Washington Catholic high school located in the Brookland neighborhood of Washington, DC. Archbishop Carroll High School is a college preparatory, co-educational school that welcomes young people and empowers them in an academically rigorous, diverse, and supportive learning environment. Having a long history of being a pillar in the community, the school offers a robust, faith-based education and strives to instill excellence in the young people that attend there.
The COVID-19 pandemic has had an unparalleled impact on our region with the closure of schools, churches, businesses, and our economy. Amidst this crisis, our Archbishop Carroll students have shown perseverance as their school shifted to distant learning. As students strived to succeed during these uncertain times, we look to students who have shown exemplary leadership and academics excellence.
Today, we celebrate Taylor Crosland, who is one of our 2021 graduating students. Taylor will attend Georgetown University to major in Health Sciences to become an obstetrician-gynecologist. ACHS faculty and staff regard her as kind, wise, and possessing a great work ethic. Taylor discussed her enjoyment of participating in ACHS's concert choir and a member of the school's award-winning Leones de Oro Latin Dance troupe.
For more than fourteen years, the Black and Indian Mission Office has provided tuition assistance to hundreds of African American students, like Taylor at Archbishop Carroll High School. Such support is needed to give all an opportunity to learn in a wholesome, faith-based rigorous environment – building a foundation for our future leaders to soar.