December 09, 2014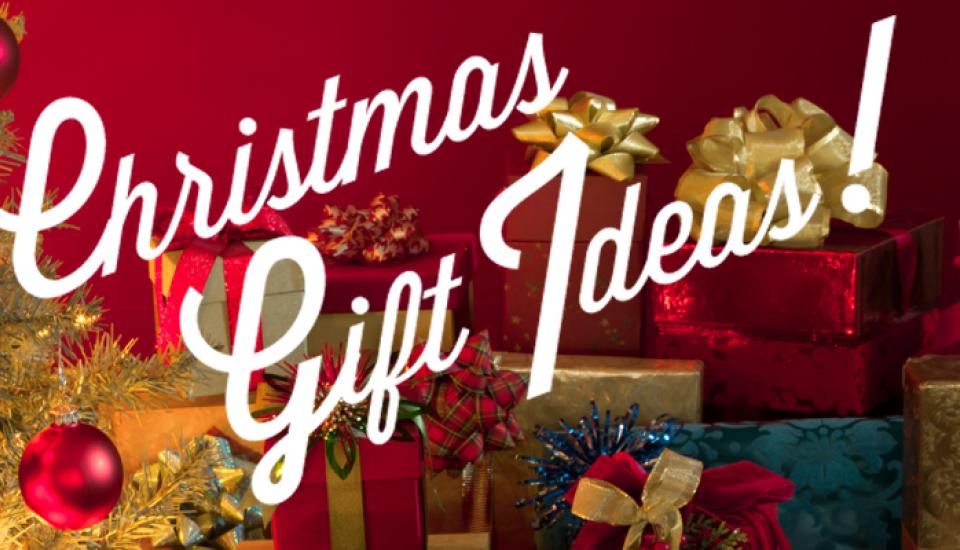 Black and Indian Mission Office is having a special Christmas promotion. Please visit our store to view more items for you and your family!
The store includes but is not limited to the items listed below:
1. Medallion
2. Holy Cards
3. Kateri Native American Saint by Giovanna Paponetti
4. Saint Kateri Tekakwitha: A Pilgrimage into her Heart
Encounter the Native saint whose canonization is God's unique gift for our time. Months in the making, the documentary DVD, "Saint Kateri Tekakwitha: a Pilgrimage into Her Heart," is ready to be shared with your family, friends and parish community! Come on a 33-minute canonization pilgrimage into Saint Kateri's humble heart with those who honored her for hundreds of years; experienced her 2006 medical miracle; traveled in her company to Assisi and Rome (over 720 strong!); attended her October 2012 canonization Mass; and cherish her now as their pilgrim companion.