July 26, 2016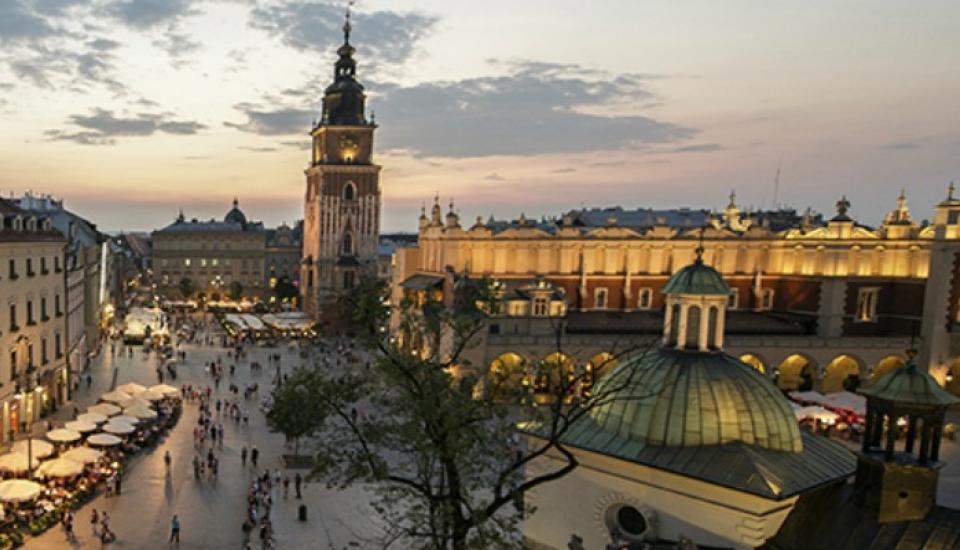 A trip of a lifetime awaits several Black Catholic Youth of the Diocese of Arlington. This year, the Diocese of Arlington has a group made up of entirely Black Catholic youths, attending World Youth Day 2016 in Krakow, Poland from Saint Joseph Catholic Church of Alexandria, Virginia. They arrived in Poland on July 24th to begin their spiritual journey and will join with millions of other Catholic teens from around the globe. The diocesan Black Catholic Youth spent many months preparing and fundraising for this transformative experience of attending World Youth Day.
To show their strength, unity, and uniqueness, the diocesan Black Catholic Youth decided to wear a different colored t-shirt each day of their trip with imprinted themes to spark spiritual conversation and incite reflection on being both Black and Catholic.
A few of those themes are: Proud to be Catholic, Celebrating our Black Catholic Saints, God is my Pilot, and Praying for the Holy Father.
Through the generosity of the Black and Indian Mission Office Grant funding, the Diocese of Arlington's Office of Multicultural Ministries was able to provide the last amount of assistance needed for our Black Catholic Youth to be able to purchase their t-shirts for World Youth Day. Many exciting adventures await the next generation of Black Catholics from the Diocese of Arlington at World Youth Day 2016 in Krakow, Poland.