August 31, 2020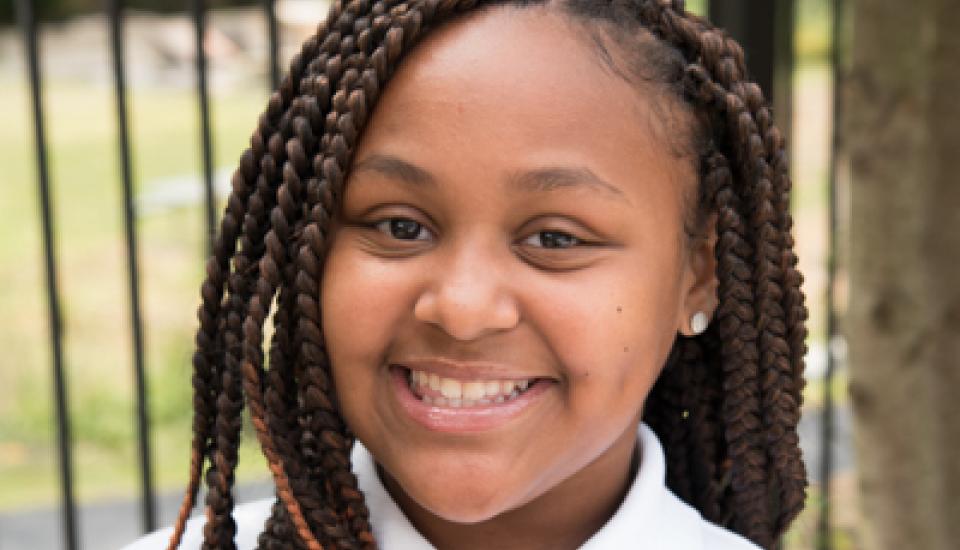 Washington School for Girls
---
We are so proud of our 8th grade students who not only persevered through distance learning at the end of the year, but also leave behind a legacy of excellence and leadership from their years at WSG.
It is a tradition at WSG that each graduate shares three reflections: I remember, I celebrate, and I believe. Hearing what our students remember about their experience at WSG, what they celebrate about their own growth, and their visions for their futures speaks to our school's mission and reminds me what an impact our school community has on our students.
"I remember my first time ever being at WSG. It was the summer before fourth grade year, and the school had a summer program. I cried the first few days. Back then, I didn't realize that WSG would be my backbone for the next five years. I remember attending the first day of school and feeling so comfortable. I remember feeling like I belonged with these girls...I celebrate the close relationships that I have with my sisters." -Sa'Nai
Our graduates form such strong bonds with each other and with their teachers, set high expectations for themselves, and develop the confidence to know they can achieve their goals.