March 11, 2020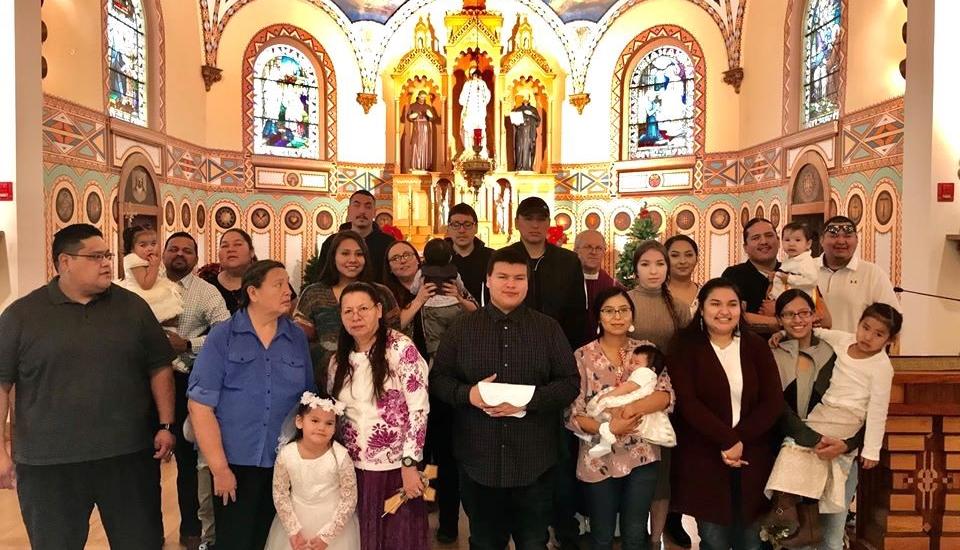 St. Francis Mission Among the Lakota
---
At St. Francis Mission, we have welcomed and celebrated 12 baptisms into our two local parishes. We also have seven candidates signed up for our upcoming confirmation. Our confirmation candidates attended a retreat in Martin, South Dakota, with our sister parish.
Sapa Un Catholic Academy has certainly been busy the past few months. Our students enjoy weekly religious education with Jennifer Black Bear and her staff.
Our students helped decorate the St. Charles Borromeo Church for Christmas! They were such great help and did an amazing job!
Lastly, our school welcomed a visitor to talk with our boys about the love and pride of being a Native American and  encouraged them to grow their hair out and wear in a braid. It was a day of empowerment for our boys!