July 15, 2021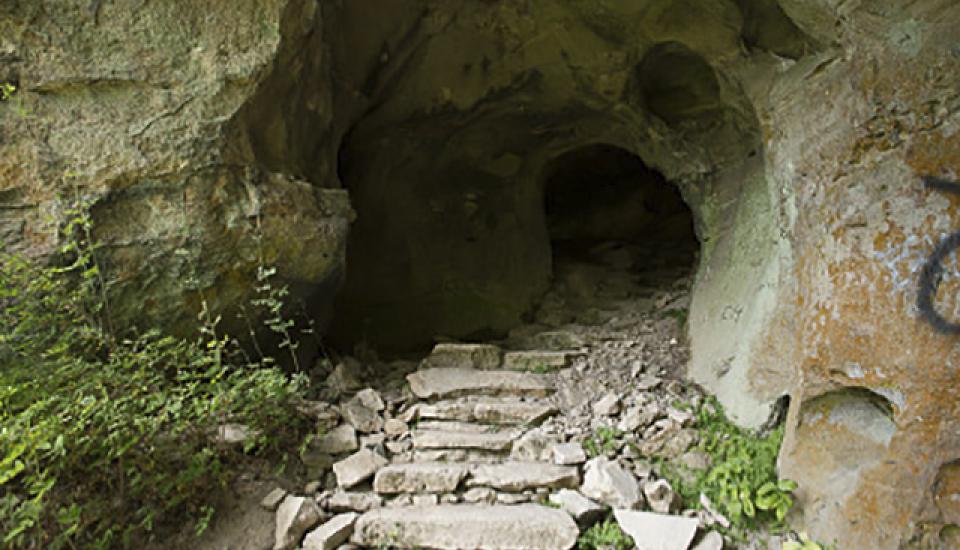 Our Lady of Sorrows
---
In 1840 the very first Mass in Pend Oreille County was celebrated in a cave on the Kalispel Indian Reservation. That cave, now called the Manresa Grotto, is still in existence. Traditionally, Mass is celebrated in the Grotto, which overlooks the Pend Oreille River, on or near September 15th, the feast day of Our Lady of Sorrows, which is the name of the parish Church.
Our Lady of Sorrows is a small, beautiful Church that was built in 1914. One very important custom that is honored is to celebrate a big Mass on the Saturday closest to All Souls Day when the community gathers to pray for, and remember, all those who have died. Many dried flowers and small statues from funeral Masses adorn the back wall of the sanctuary of the Church. After the All Souls Day Mass there is a large dinner open to the community.
The largest Masses celebrated are funeral Masses. They are so large, in fact, that they cannot have them in the Church, but celebrate them in the Community Building down the road. The rosary the night before the funeral draws many people who spend hours through the night near the coffin in anticipation of the funeral Mass the next day. The funeral Mass, reflections from the Native American Indians, the burial, and the lunch takes several hours. The songs during the Mass are sung in Salish, their native tongue.
The early Catholic missionary efforts which began with Mass in the Manresa Grotto and has now grown to become the Catholic Community of Our Lady of Sorrows.