December 10, 2022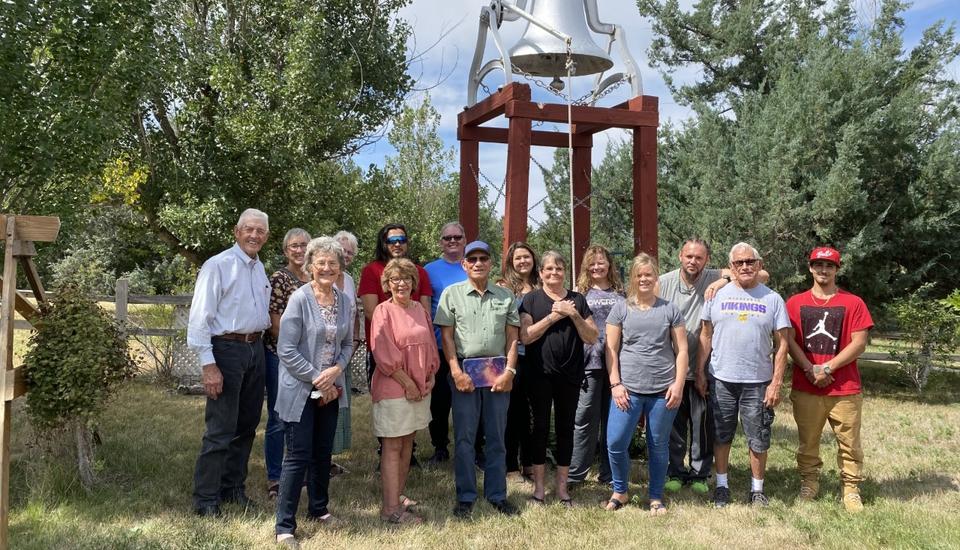 Sioux Spiritual Center
---
This summer was one of contemplation! 2 priests and a lay person came to the SSC for 5 days of retreat in early June. We held a formal 8-day Ignatian retreat from June 21-29. In July, a priest from the Servants of Christ Jesus led two young women through a 30-day discernment retreat to consider the possibility of starting a women's branch of that order. Since we had a priest here, we were able to work nine other individuals (priests and laypeople) in for personal directed retreats throughout the month.
Also in July, the St Kateri Prayer Shelter was added (through a gift from the Brass Family Foundation), and it was blessed by the bishop in early August. This provides an opportunity for retreatants to pray comfortably outside for longer periods.
In August we set aside a couple weeks to do the "Big Clean" which had not been done for a few years for a variety of reasons. The month ended with a recovery retreat.