September 07, 2020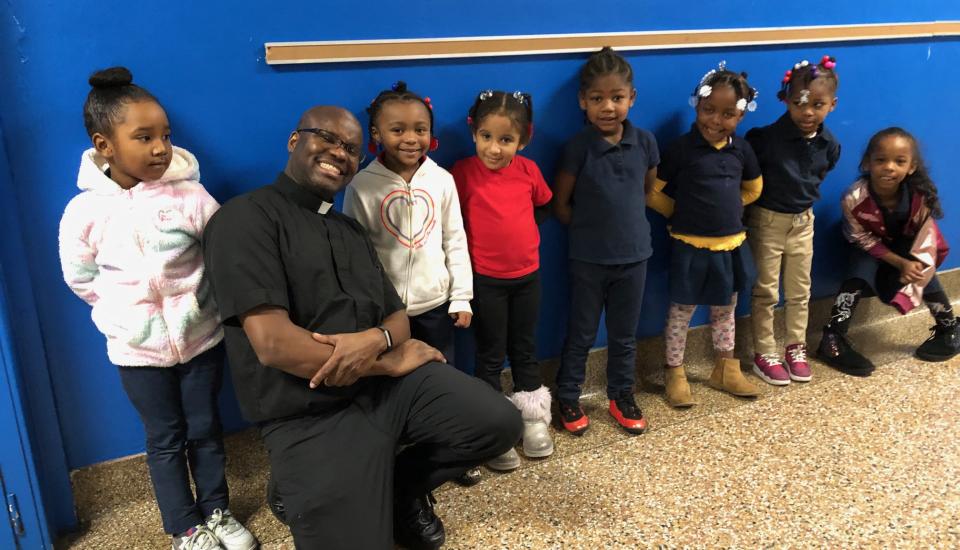 St. Catherine School
---
There were 143 students in K4 through 8th grade in the school who participated in the program during the 2019-2020 school year. The contemplation teacher saw 85-100% of the students each time, and she was there five times. She was able to complete five of 10 classes and is hoping to come back when this period of social distancing is over to finish the class or even begin again. She also met separately with the teachers twice to teach and review the program with them.

The program worked on mindfulness, yoga and the mind body connection. Knowing yourself and making your mind quiet can bring you closer to God. In stillness we find God: "My heart is not proud, Lord, my eyes are not haughty; I do not concern myself with great matters or things too wonderful for me. But I have calmed and quieted myself, I am like a weaned child with its mother; like a weaned child I am content." Psalm 131:1-2

The School contracted with Core/El Centro to provide the program. This grant allowed us to enter the contract. We would like to continue, but probably would not be able without funding.