December 01, 2020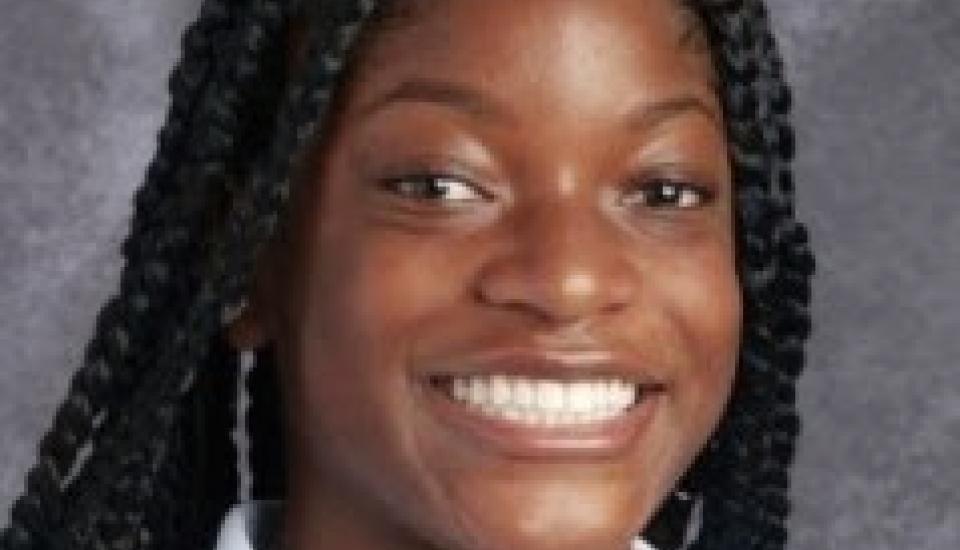 Archbishop Carroll High School
---
Archbishop Carroll High School is an Archdiocese of Washington Catholic high school located in the Brookland neighborhood of Washington, DC. Having a long history of being a pillar in the community, the school offers a robust, faith-based education and strives to instill excellence in the young people that attend there. Children of all backgrounds are welcomed to the school, which provides a rigorous and supportive learning environment.

The COVID-19 pandemic has had an unprecedented impact on our region. With the closure of schools due to the pandemic, Archbishop Carroll has been resilient in the midst of uncertainty. As students strive to succeed, we look to students who have shown leadership and excellence.

Our rising star, Kayla Collins, is a junior at ACHS and a faithful member of the track team. This year was different for Kayla. Kayla is adjusting to virtual learning and misses her track season. She admits her favorite classes are Health and Social Justice.

Kayla, like so many, is missing her friends and the special bond they have. However, she is still focused on her schoolwork and making her way as an outstanding student and athlete. Her teachers consider her an excellent student who is engaging, a quick learner, and respectable in all of her classes. As an athlete, she is a team player who inspires her team to be their best. We are very excited that she was chosen to be this year's Vice President of the Junior Class. Congratulations, Kayla!