June 06, 2016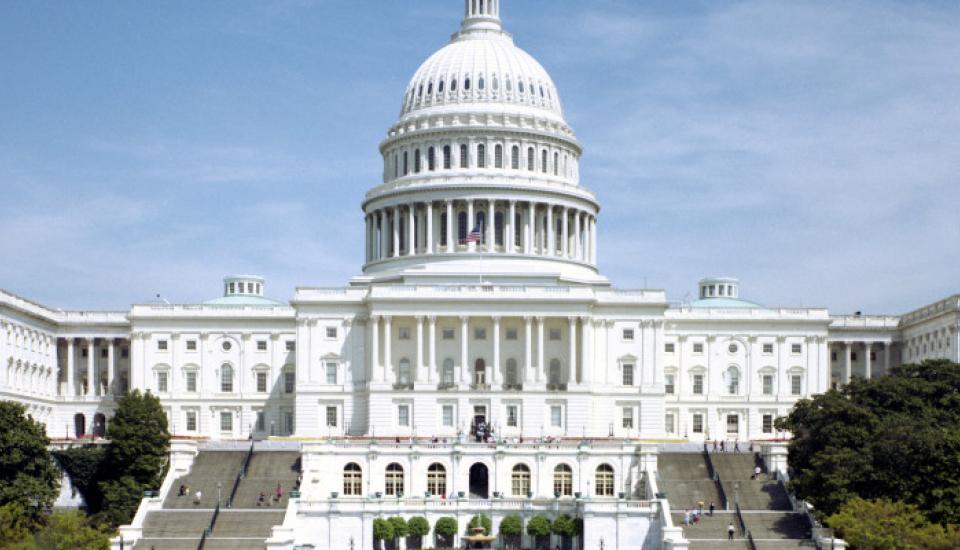 Congratulations to Quinyana Garrison, a St. Anthony of Padua student
Quinyana Garrison, a fifth grade student at St. Anthony of Padua Catholic School, has been selected to attend the Junior National Young Leaders Conference this summer in Washington, DC. Miss Garrison was nominated by teacher, Mrs. Catherine Darling, for her academic excellence and strong leadership potential. Miss Garrison will join middle school students from across the country to participate in workshops, group simulations, and visits to historical sites. She will visit the National Museum of American History and the United States Capitol Building, which will include an exclusive visit to the Floor of the House.
According to their website, "the Junior National Young Leaders Conference is held to honor and inspire the most exceptional middle school students in the nation, distinguished by their academic excellence, leadership potential, and maturity, and to reinforce the virtues of leadership, citizenship, and democracy using Washington, DC as their classroom."
Congratulations to Quinyana for her excellent work and leadership!
The Black and Indian Mission grant supports teacher salaries which allows St. Anthony School to hire talented teachers who make a significant difference in the education and lives of our students. Students are inspired to be leaders through the programs and teachers the Black and Indian Mission Office supports.