May 20, 2020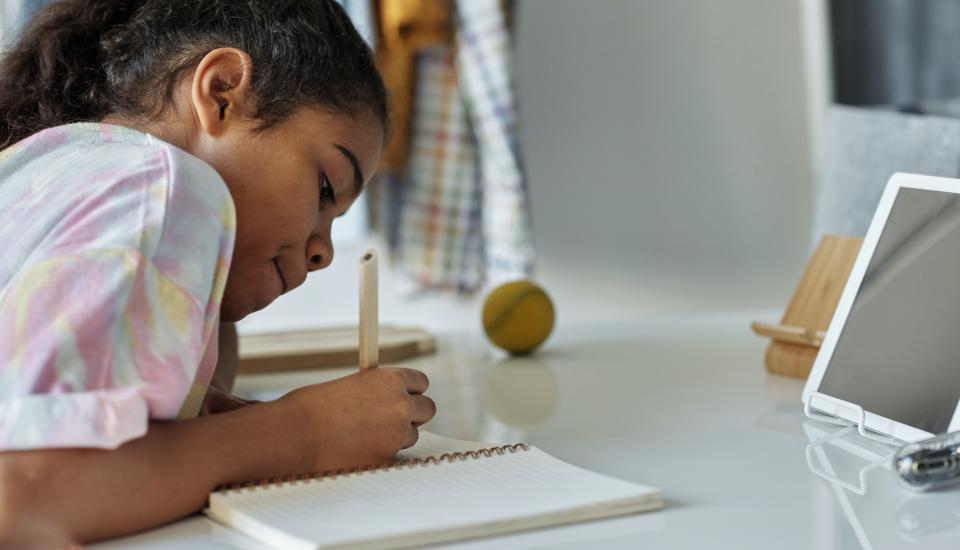 Diocese of Fort Wayne South Bend
---

As schools across the country and world are adjusting to the new realities created by COVID-19, our Catholic schools are continuing to serve. The Diocese of Fort Wayne - South Bend has remained committed to ensuring that all students, particularly those with greater economic needs, have access to high quality education. All the students who have received scholarships through Black and Indian Mission Grant funding were able to continue their education online and will be able to finish out this school year.

Here is a highlight from Holy Family Catholic School:

We at Holy Family School have always been so appreciative of the Black and Indian Mission grant. This grant has provided tuition assistance to several of our students over the past few years. During the 2019-2020 school year, 5 of our students were awarded grant funds. Since March 16th, we have moved our classes to online learning for our students. We have had tremendous success in our mission to deliver meaningful academics to our students during this unprecedented time. Our Kindergarten through 8th grade students all receive instruction via Google Classroom three days a week. Holy Family School has been able to provide technology resources to families that were not equipped. Our teachers have uploaded a series of videos so that students can still see the face of their teachers. Without any hesitation, I can attest that Holy Family School has truly come together so beautifully to keep our faith and academic program alive.