November 10, 2017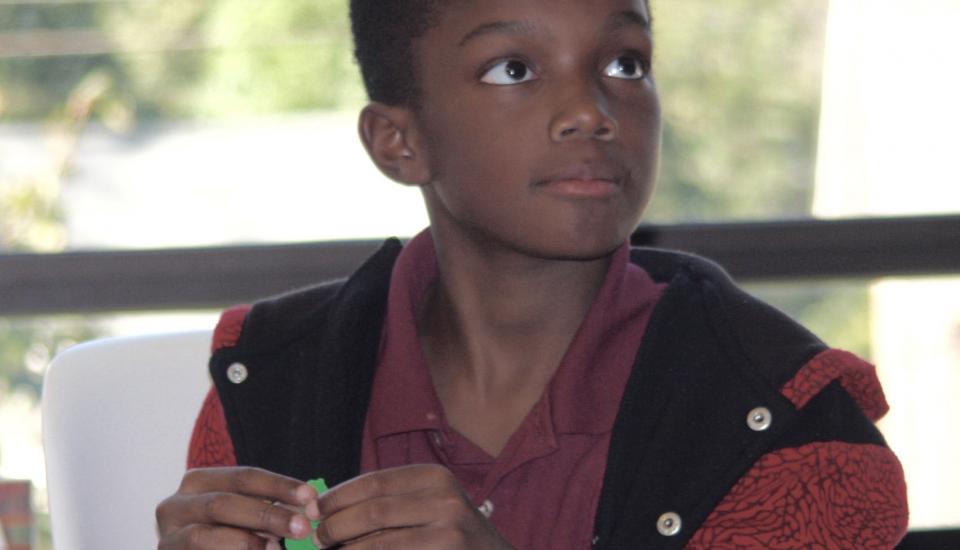 This fall, the teachers at St. Anthony of Padua Catholic School in Greenville, SC joined for a STEM-focused development workshop. Through science, technology, engineering and math they help students explore the world through inquiry.  The program aimed to be a revolution in education, driven by discovery and creative thinking.
Educators from SC STEM Centers have been working with St. Anthony teachers to developed curriculum and techniques to consistently improve the program for students. 
Thanks to support from CNAMB, St. Anthony primary school had been able to develop a stronger STEM curriculum and attract and retain highly qualifies and creative educators for their developing youth.